Over 30 Years in Business
Window Replacement Company serving the Texoma area
Are you searching for a reputable window company for your window needs? 
Budget Windows of Texoma knows installing or replacing windows can be complex and meticulous. That's why your trusted window replacement company believes everyone deserves high-quality windows without breaking the bank. 
With over 30 years of experience in the industry, our goal is your complete satisfaction. And our team provides our clients with quality products and services. We partner with trusted window manufacturers known for their durable and energy-efficient windows. Our selection includes various window styles, materials, and finishes to meet our client's preferences. 
We also provide exceptional window installation service. This includes vinyl window replacement, vinyl window installation, window remodeling, window upgrades, and many more.  
Contact us today to schedule a consultation, and let us help you enhance your home with our window installation and window replacement services.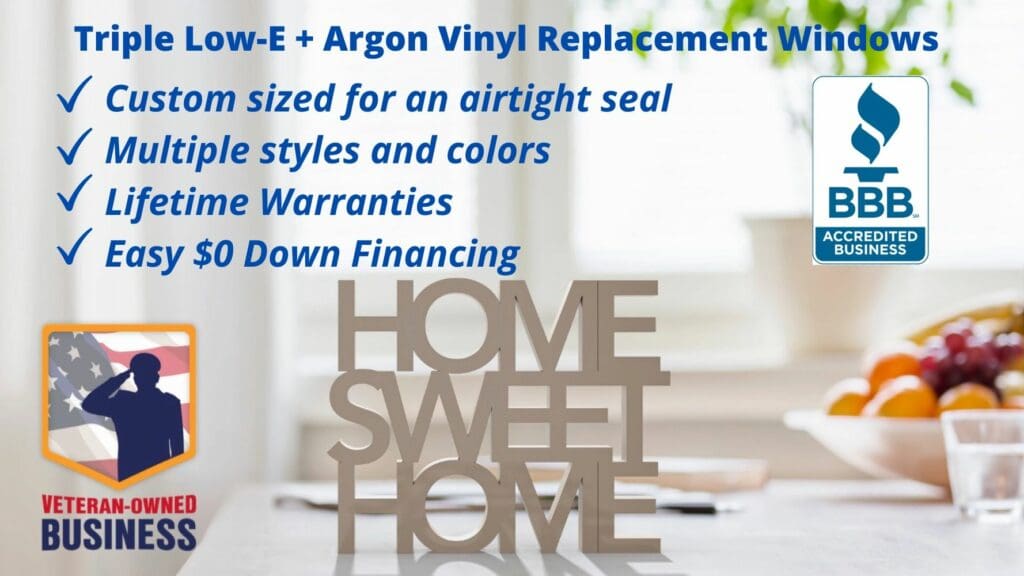 High-Quality and Affordable
When you choose our professionally installed replacement windows, you'll receive high-quality products at a fraction of the cost. Our windows are custom-sized and Energy Star-rated. Our windows are made in the USA using the latest technology available and are backed by a full lifetime warranty for your peace of mind. Trust BUDGET WINDOWS OF TEXOMA for all your replacement window needs.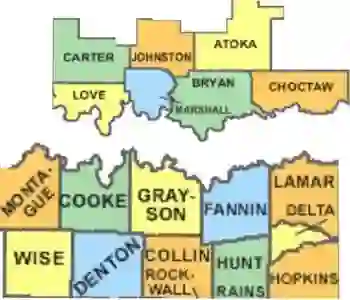 Our Service Areas
We are serving North Texas and Southern Oklahoma areas. This includes:
Texoma Area
Fannin County
Cooke County
Lamar County
Montague County
Wise County

Denton County
Collin County
Rockwall County
Hunt County
Delta County

Bryan County
Marshall County
Choctaw County
Atoka County
Johnson County

Carter County
Love County
Red River County